Untitled (Brow), 2013
Limited edition print
Ready to hang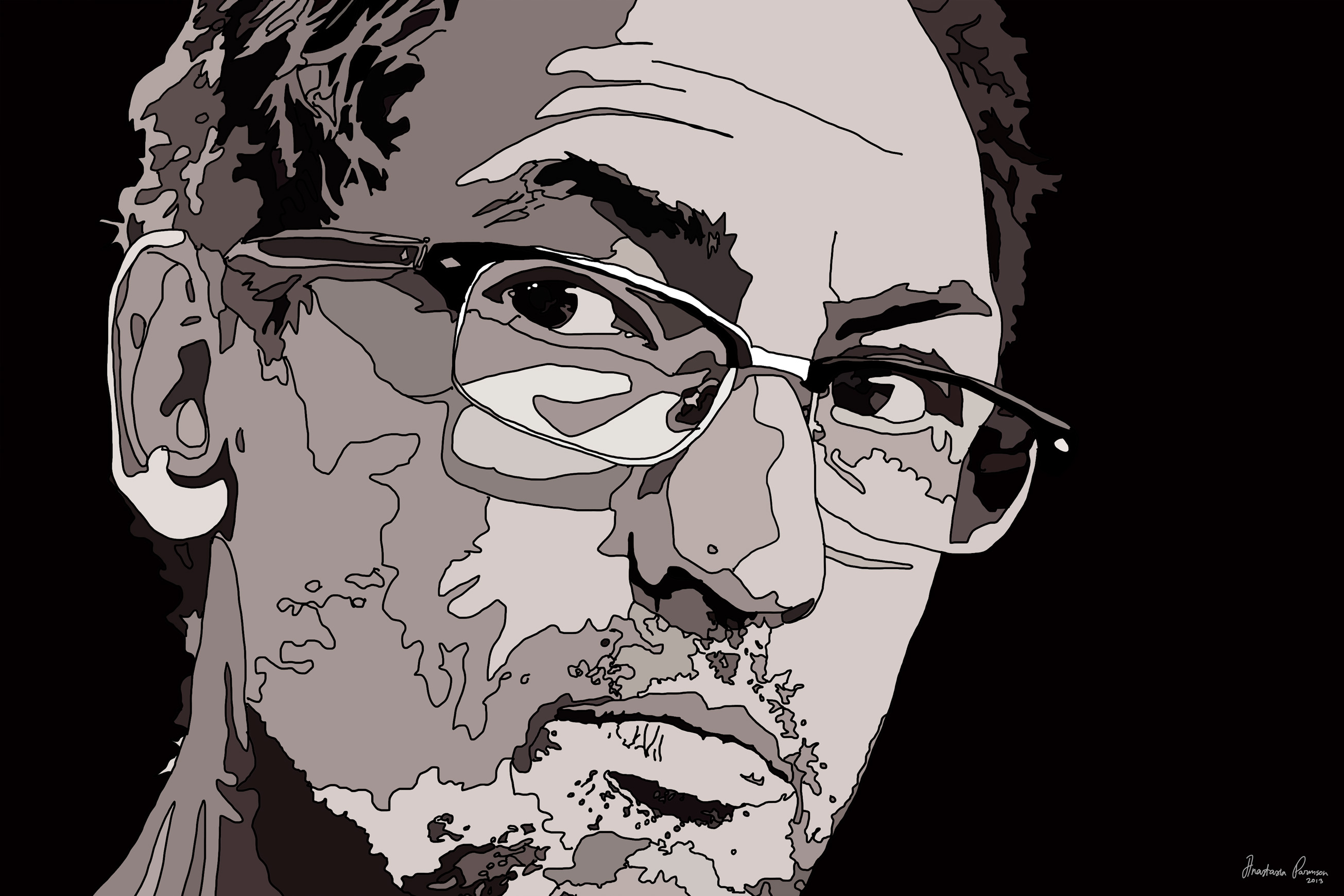 People are usually my favorite subjects to portray, even when drawing travel stories. Close-up and personal, detailed, thoughtful, colorful or black and white… When drawing someone, tracing their traits, it feels like I'm looking them deep in the eyes and having a very personal conversation. It needs to be very honest.
The image is printed on acid free paper using archival quality pigment inks and then mounted onto a 6mm sheet of acrylic. This results in sharp, brilliant colors, and an ultra-contemporary frameless finish that will be the focal point of any room.
The process of bonding the image to acrylic 'glass' protects the print from dust, scratching and fading. The hanging system on the back acts as a spacer to provide the illusion of 'floating' once the artwork is mounted.
16 x 24 "
$490
Edition of 20
40 x 60 "
$2400
Edition of 3
Customized sizing available. Shipping quoted individually. Payments accepted by credit card or PayPal.
All prices are in Australian Dollars.
Similar works: